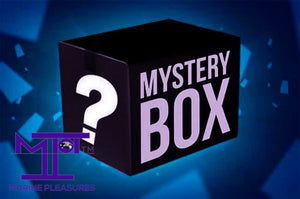 Welcome to Marine Pleasures LLC Online
We specialize in Coral Reef Aquariums, and Full Medication Q.T. for marine Fish and Corals.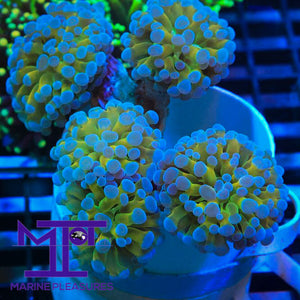 Marine Pleasures® WYSIWYG Collection
---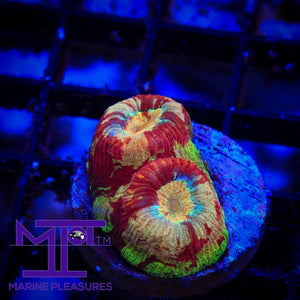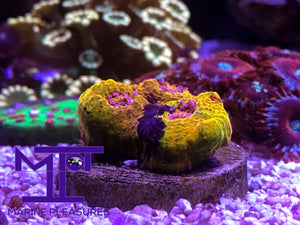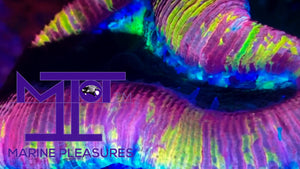 Medication and Quarantine
Here at Marine Pleasures, we take our quarantine procedures very seriously; we don't take any chances dealing with unwanted pest or fish disease in our systems.
We provide our customers with fully medicated-quarantined fish and fully conditioned corals.
In our facility, all Fish and Corals are kept and treated in our quarantine systems before offering any livestock for sale.
Let us do the hard work for you; that's what we do best!!
TALK TO YOUR Q.T. SPECIALIST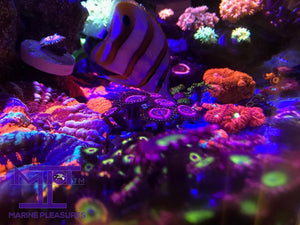 Bringing pretty little Creatures of the Ocean to You.. 
Thank You for Visiting !!